Perfected madness
miniFactory is an industrial 3D printer manufacturer driven by passion for heat-resistant polymer and the best results for industry class 3D printed parts.
miniFactory Ultra is our third endeavor into 3D printing. A culmination of our years of experience, industry know-how and our perfected madness for 3D printing.
miniFactory Oy LTD
Kampusranta 9 C
60320 Seinäjoki, Finland
sales@minifactory.fi
Business ID: FI2518235-7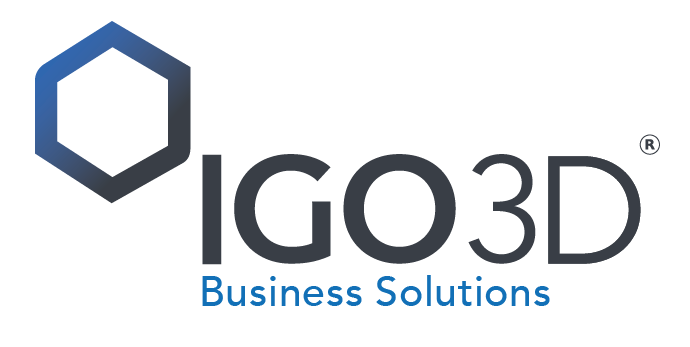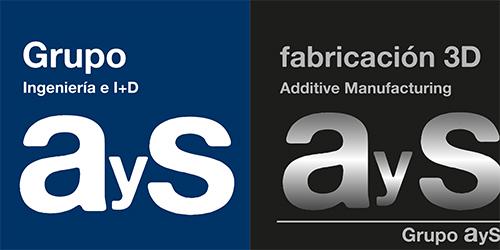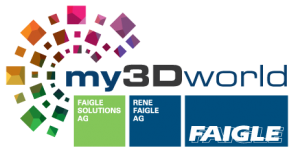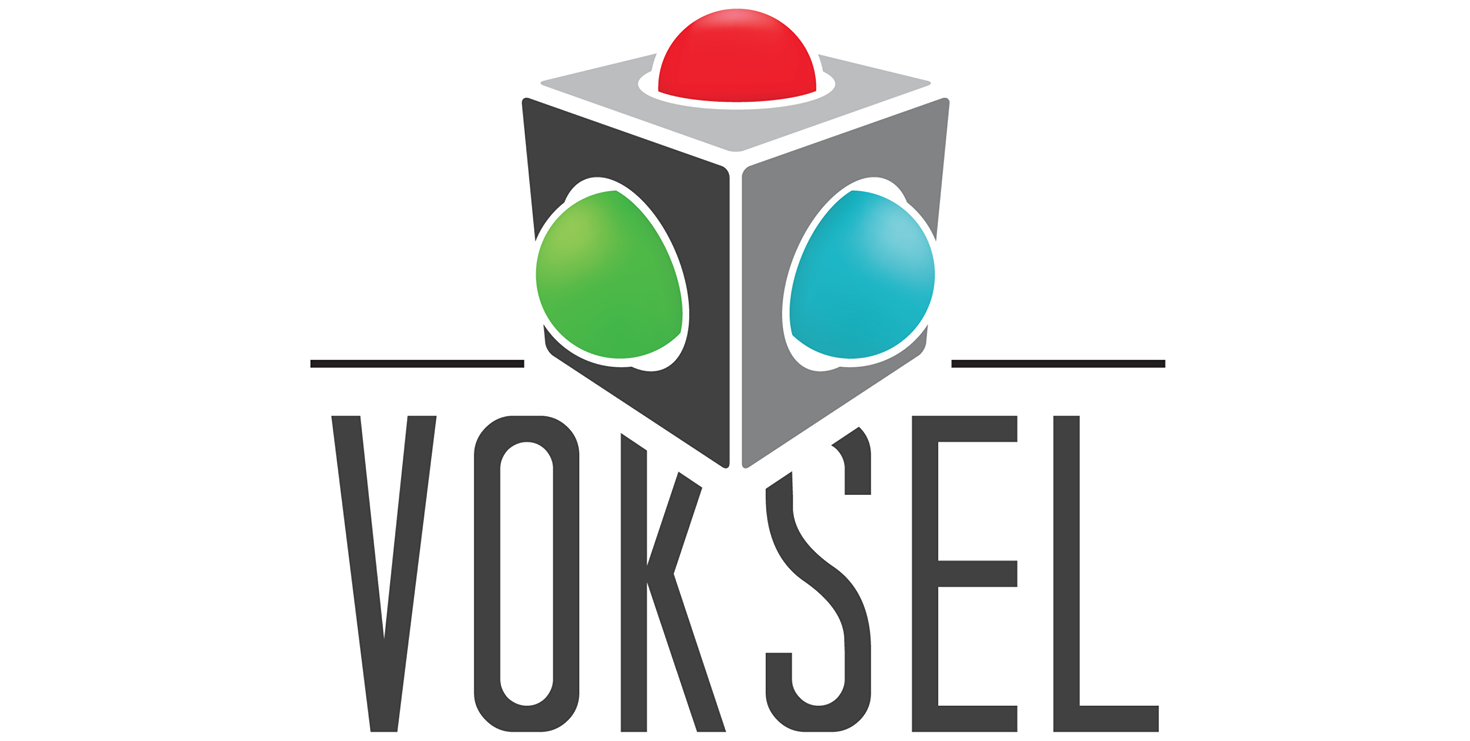 Contact form
WE ARE READY TO LEAD YOU INTO THE WORLD OF ULTRA POLYMER 3D PRINTING. For all sales, product information or support services please contact us and we'll get back to you as soon as possible.
We want you to be completely satisfied with your investment. That is why we offer your business an opportunity to have a sample print from your own design.