First authorized reseller in China
It was an honour to take a part of that meeting and see that we are working with the best professionals in the industry. Therefore our plan for the next year is to find 4-5 authorized partners from different parts of China. We believe China will take a giant leaps with additive manufacturing during upcoming years. With our local team we want to be a significant and reliable partner for Chinese educational institutes and companies.
If you are interested to become an authorized reseller in China or want to find a local reseller, please contact our China office.
miniFactory was at the Formnext18 as an exhibitor
We were at the Formnext18 as an exhibitor. Formnext has grown bigger year after year, which is a sign of the industry's fast growth. The knowledge about additive manufacturing and the opportunities it has are understood better day by day. We were showcasing our new miniFactory Ultra 3D printer. miniFactory Ultra is the most versatile and cost-effective 3D printer. The 250*C printing chamber allows the printing of even the most demanding ultra-polymers like ULTEM, PEKK, PEEK, PPSU etc. with high quality.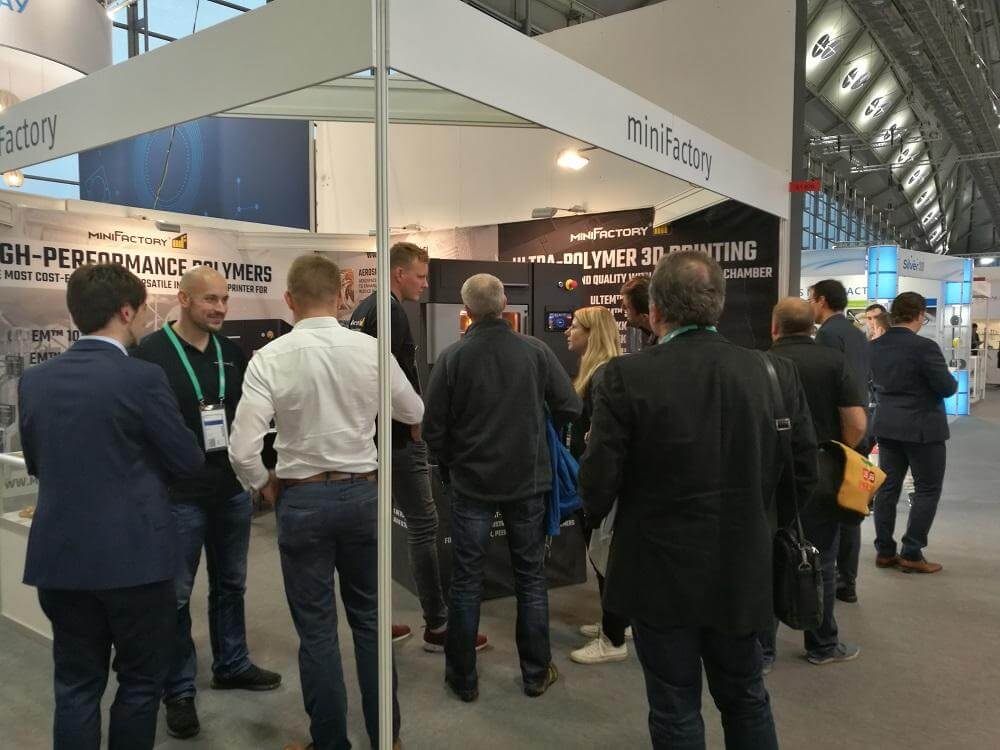 Ultra polymer 3D printing
The discussion around Ultra-polymer 3D printing is a hot topic.  The high mechanical properties across a wide range of temperatures, excellent chemical resistance against fluids and ability to match thermal expansion to metals are the key advantages of these high-performance polymers. 3D printing allows for reduction in system weight while allowing for improved efficiency and design flexibility. When 3D printing is combined with the Ultra-Polymers, it is possible to manufacture optimized and high-quality parts for real use. This way the material costs are far less than any other manufacturing method.
In practice, 3D printing ultra-polymers require more than just a hot nozzle and build plate. The heated printing chamber and enough heat during the print is the key of the process. Therefore, we can be sure the polymer chains are oriented randomly, and the polymer is in structural relaxation. With the miniFactory Ultra, the printing process is optimized for different high-performance polymers.  ensures that the mechanical properties and dimensional accuracy of the printed parts are of high-quality.
Read more how the heated chamber affects to printed part.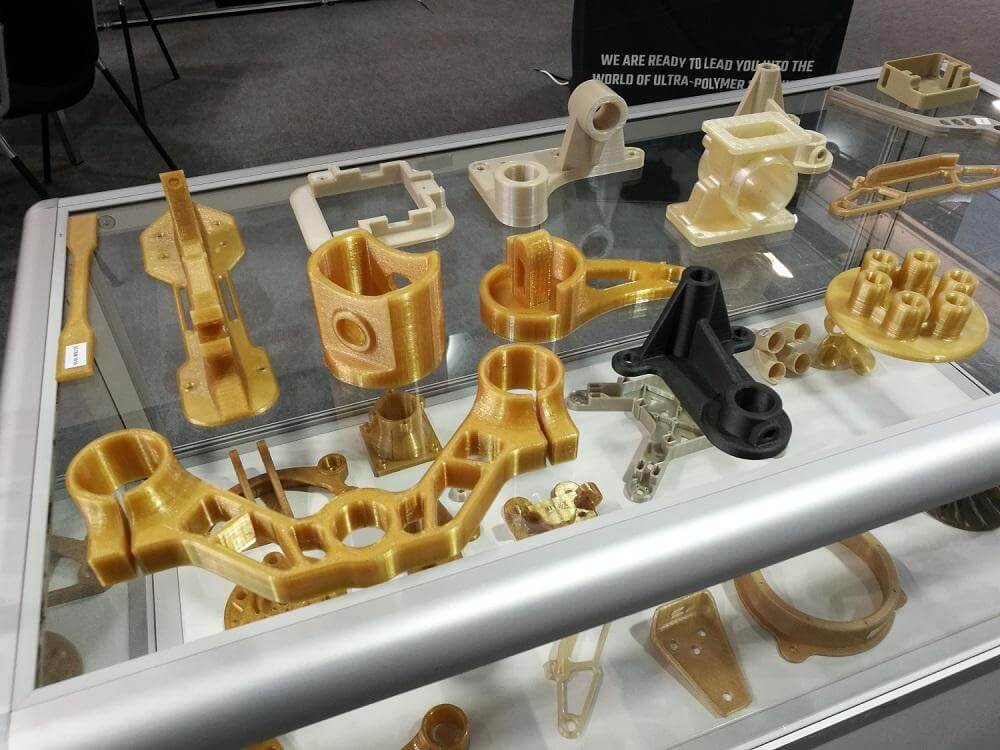 Material mechanical datasheets
At Formnext, we unveiled the first material datasheets for the mechanical properties of 3D printed Ultra-polymers. It is important to note that we made all the tests according to the ISO standard using 3D printed parts. The parts were printed in XZ and ZX orientations to show the real-life performance of the manufacturing method. This way we give the engineers the data required to design parts for real use cases, since they know what to expect of the part in terms of mechanical properties.
Do you want more information on the properties of printed materials? Contact us.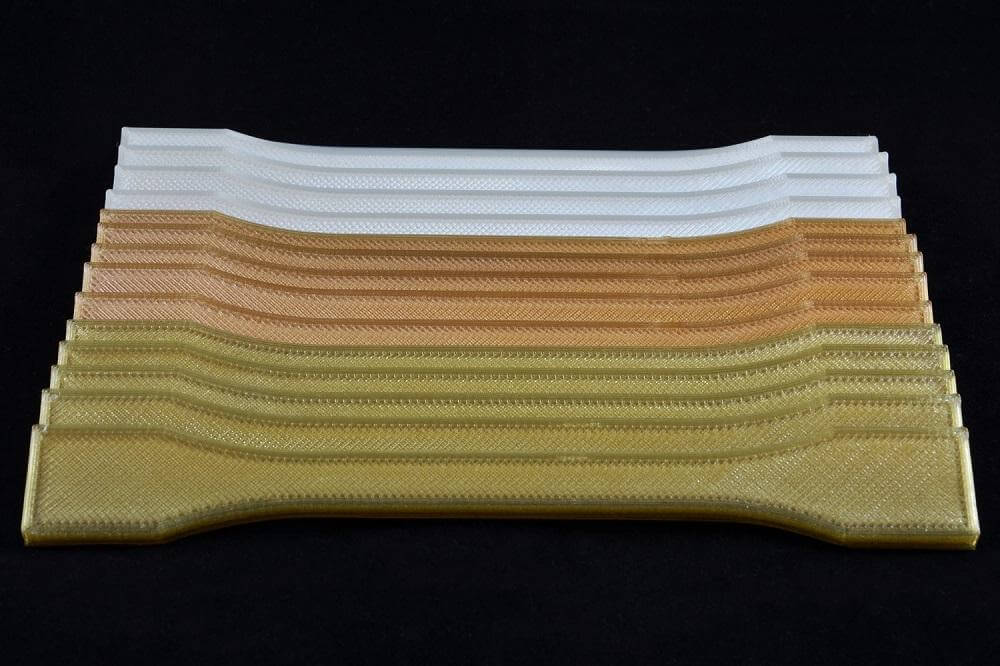 Printed with miniFactory Ultra 3D printer
The print quality in the miniFactory Ultra is excellent. We developed the printer to meet the requirements of industrial use. Traditionally the XYZ motion of the print head is accomplished using belts and stepper motors, whereas in miniFactory Ultra we replaced these with AC-servos, ball screws and high-quality linear guides. As a result, we can be confident that the parts are printed with high repeatability without the need to tune the printer. Ultra is capable of printing ULTEM, PEKK, PEEK and PPSU.
Below is some use-cases of 3D printed parts with material cost and printing time in-house: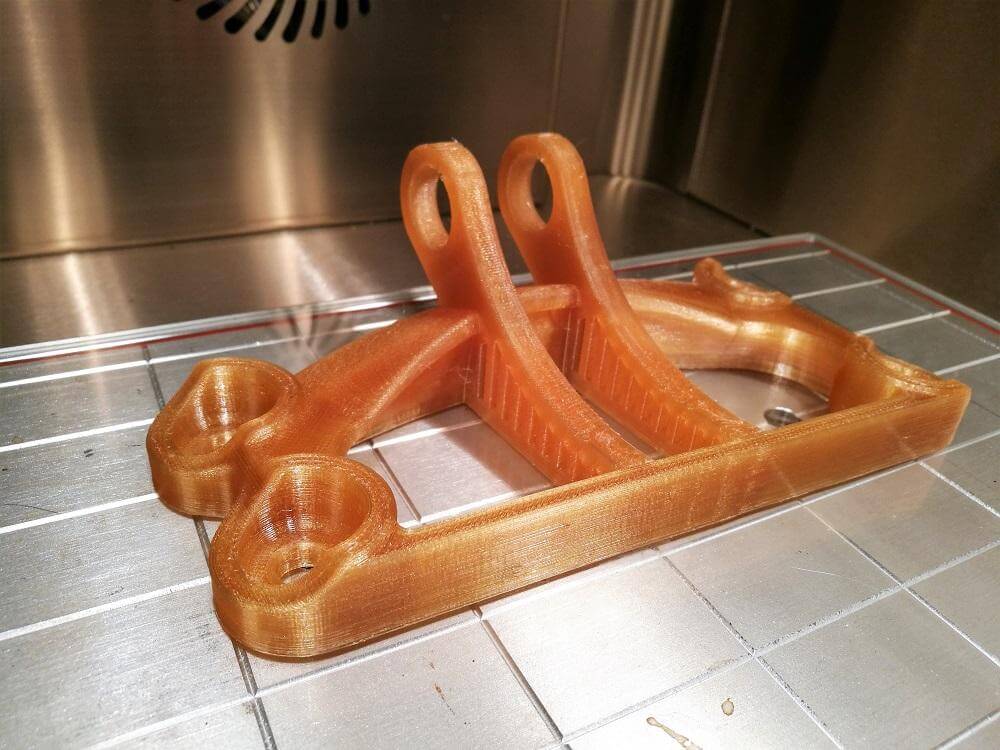 Model: Motor Bracket (printed with 100% infill)
Outer dimensions: 20 x 10 x 6cm
Material: Ultem AM1010F
Material cost and Printing time in-house: 50€ and 12 hours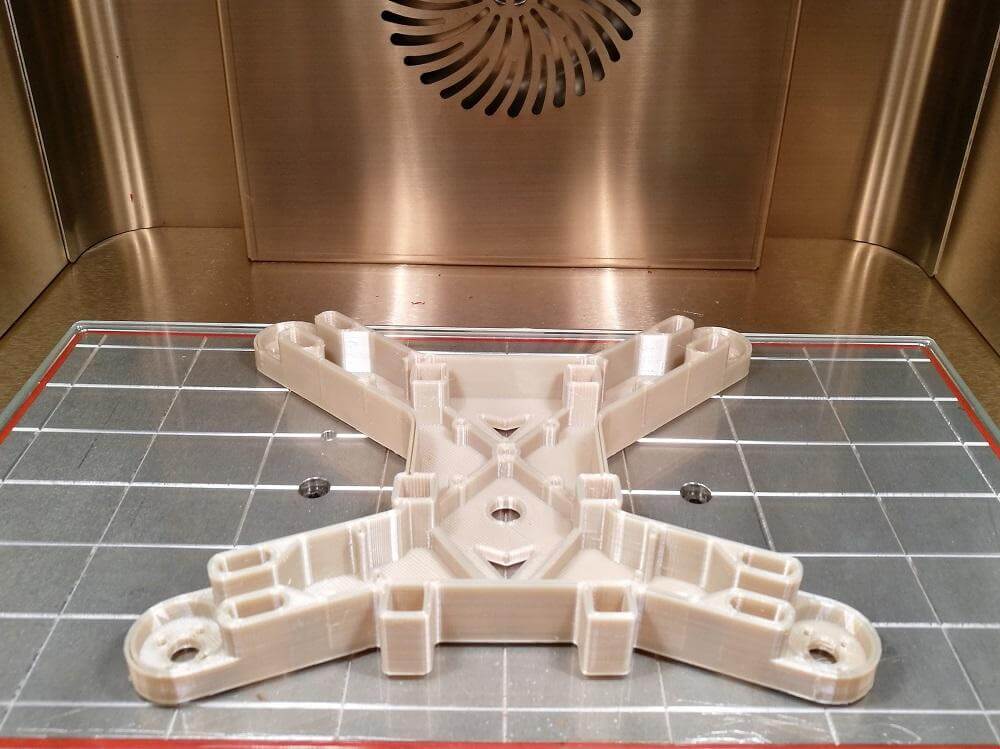 Model: Quad-copter frame
Outer dimensions: 20 x 20 x 3cm
Material: Ultem AM9085F
Material cost and Printing time in-house: 40€ and 10 hours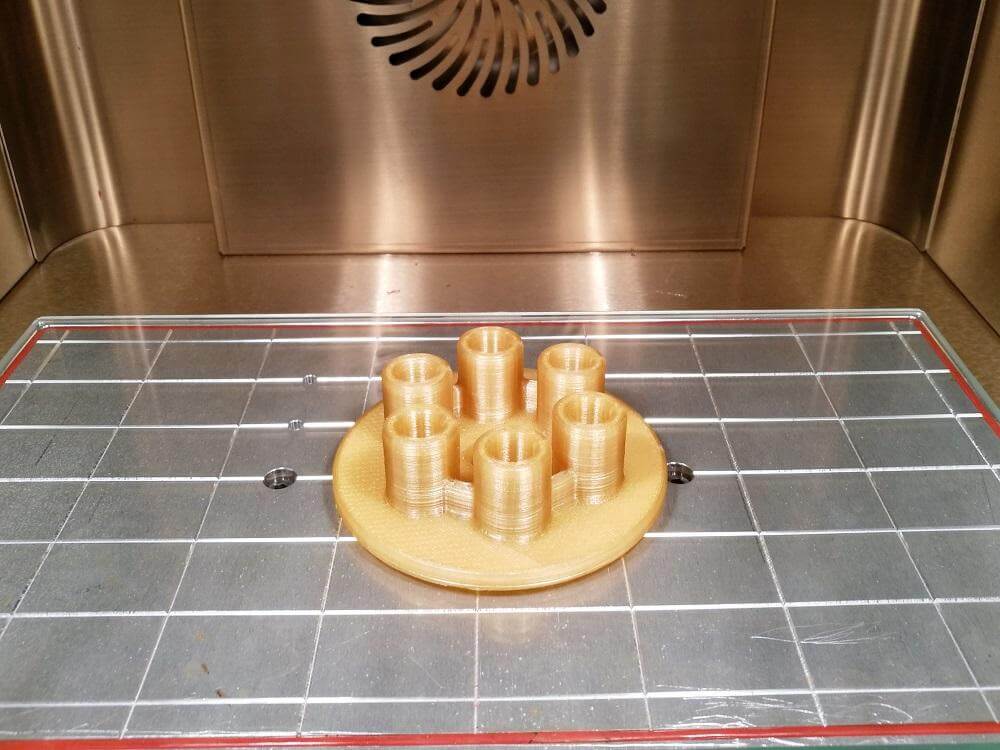 Model: Pressure plate
Outer dimensions: 10 (D) x 4cm
Material: PEKK
Material cost and Printing time in-house: 40€ and 6 hours
Subscribe to our newsletter and stay updated on the latest developments and interesting news -> CONTACT US
miniFactory team wish you a Merry Christmas and Happy New Year 2019!