AARNI - QUALITY ASSURANCE
WHICH

PART

WOULD YOU PICK?
miniFactory Aarni quality assurance technology - a prerequisite for reliable manufacturing.
WITH MINIFACTORY
Quality ASSURANCE TECHNOLOGY

NO QUALITY ASSURANCE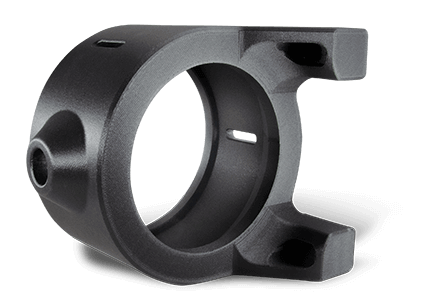 MATERIAL HISTORY
OPERATOR INFORMATION
LAYER-BY-LAYER VISUALIZATION
PROCESS HISTORY
MANUFACTURING REPORT
MASTER SAMPLE - PROVEN QUALITY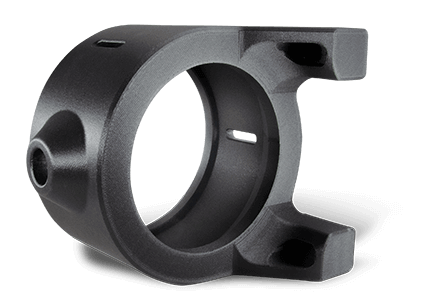 THREE-LAYER

QUALITY

ASSURANCE
A COMPREHENSIVE QUALITY ASSURANCE TECHNOLOGY TAKES THE RELIABILITY OF 3D PRINTING TO A WHOLE NEW LEVEL.
ON DEMAND MANUFACTURING - UNLOCKED.
DOWNLOAD QUALITY ASSURANCE DATASHEET
EVERYTHING

MANAGED

BY ONE USER
REMOTE CONTROL & LIVE FEED
Install Remote control software on your computer and get complete control of your miniFactory ecosystem.
The remote control software can be used to manage, monitor and plan production using one or multiple devices.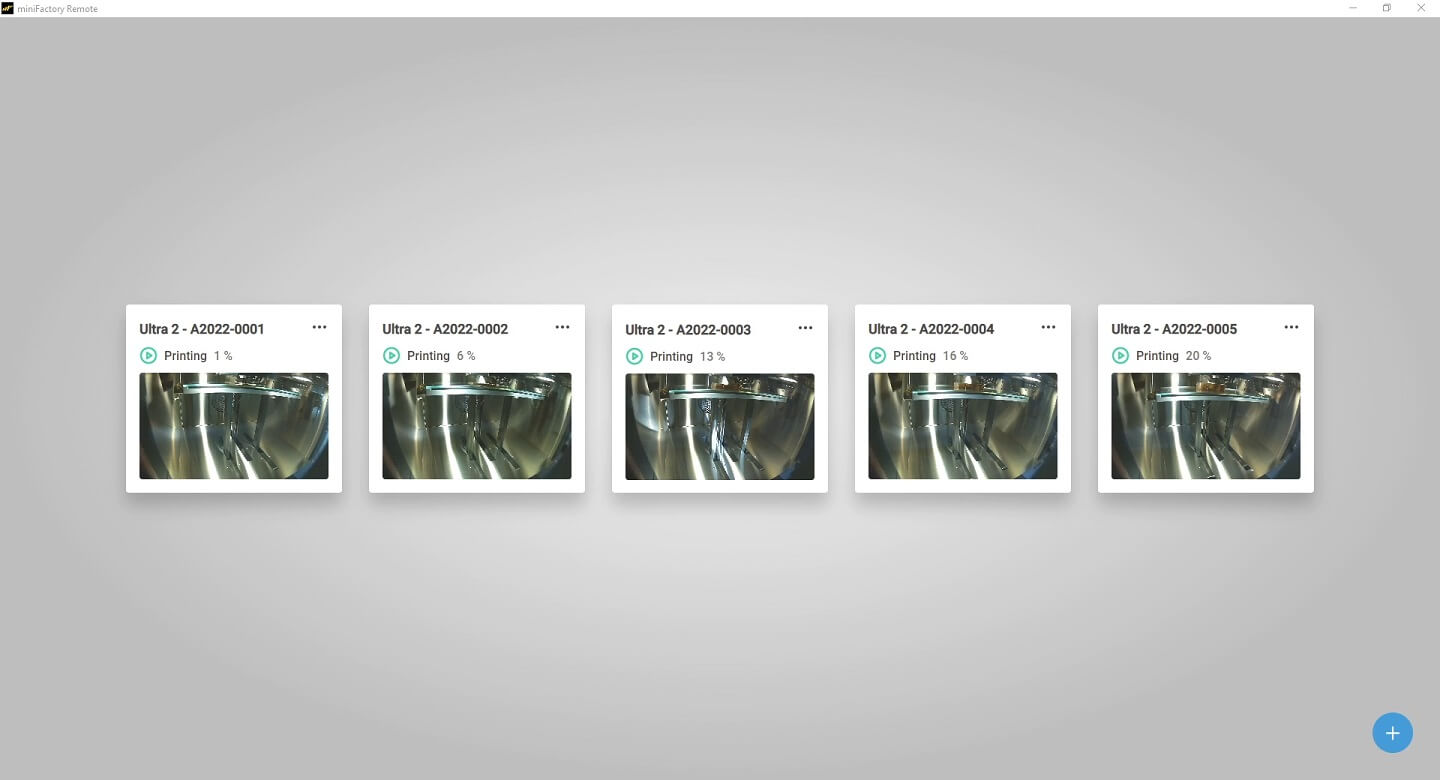 PRODUCTION SUPERVISION
Real-time supervision is a completely new and unique feature that takes production monitoring to the next level.
The software monitors quality and, thanks to the Smart Command feature, works independently in different situations.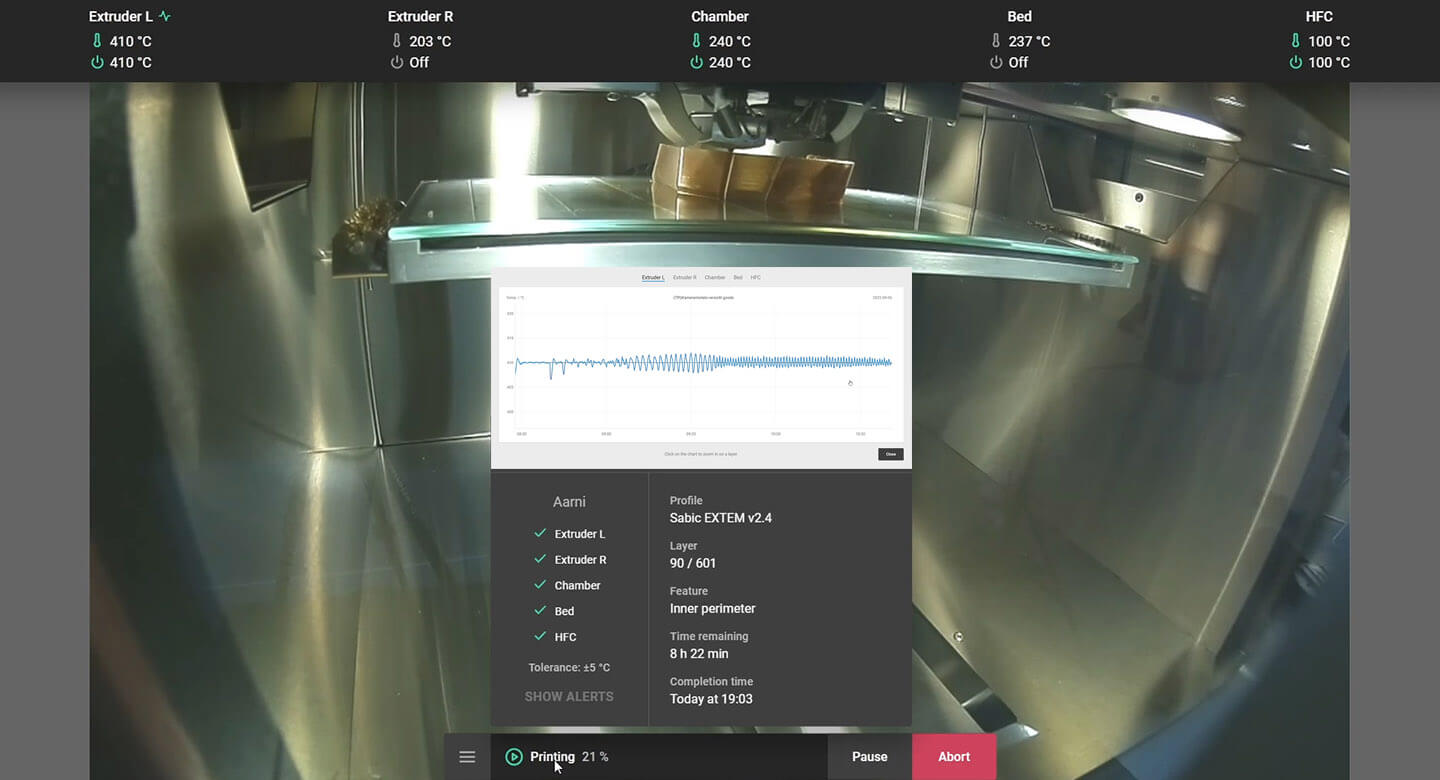 AN

UNPARALLELED

QUALITY ASSURANCE FOR 3D PRINTING
LAYER-BY-LAYER INSPECTION
Layer-by-layer 3D printing quality assurance ensures that the process has been completed as desired.
Create a manufacturing document that highlights the entire printing process and proves the quality.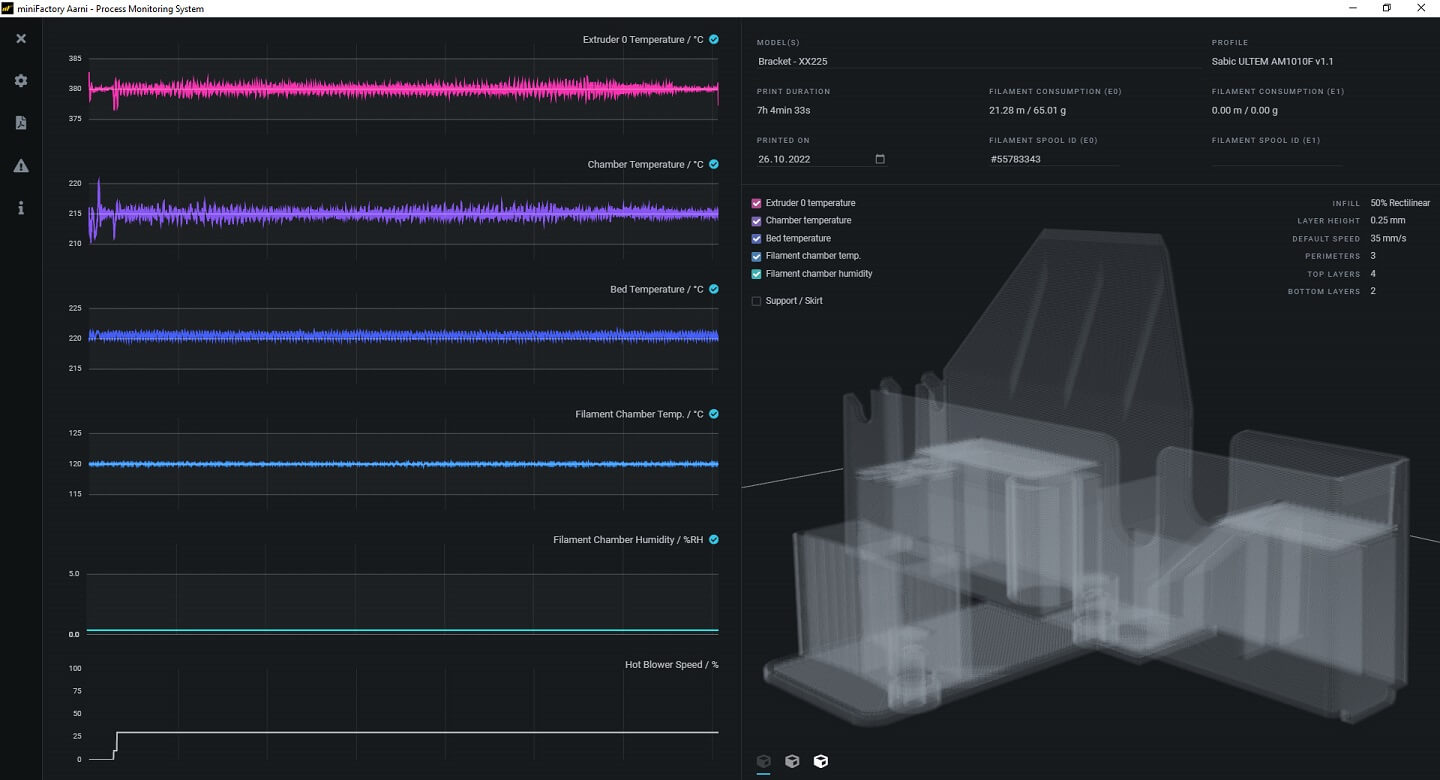 WITH MINIFACTORY, YOU

KNOW

YOUR PARTS
Our main goal is to make 3D printing a reliable manufacturing method to be used in the most demanding industries and applications.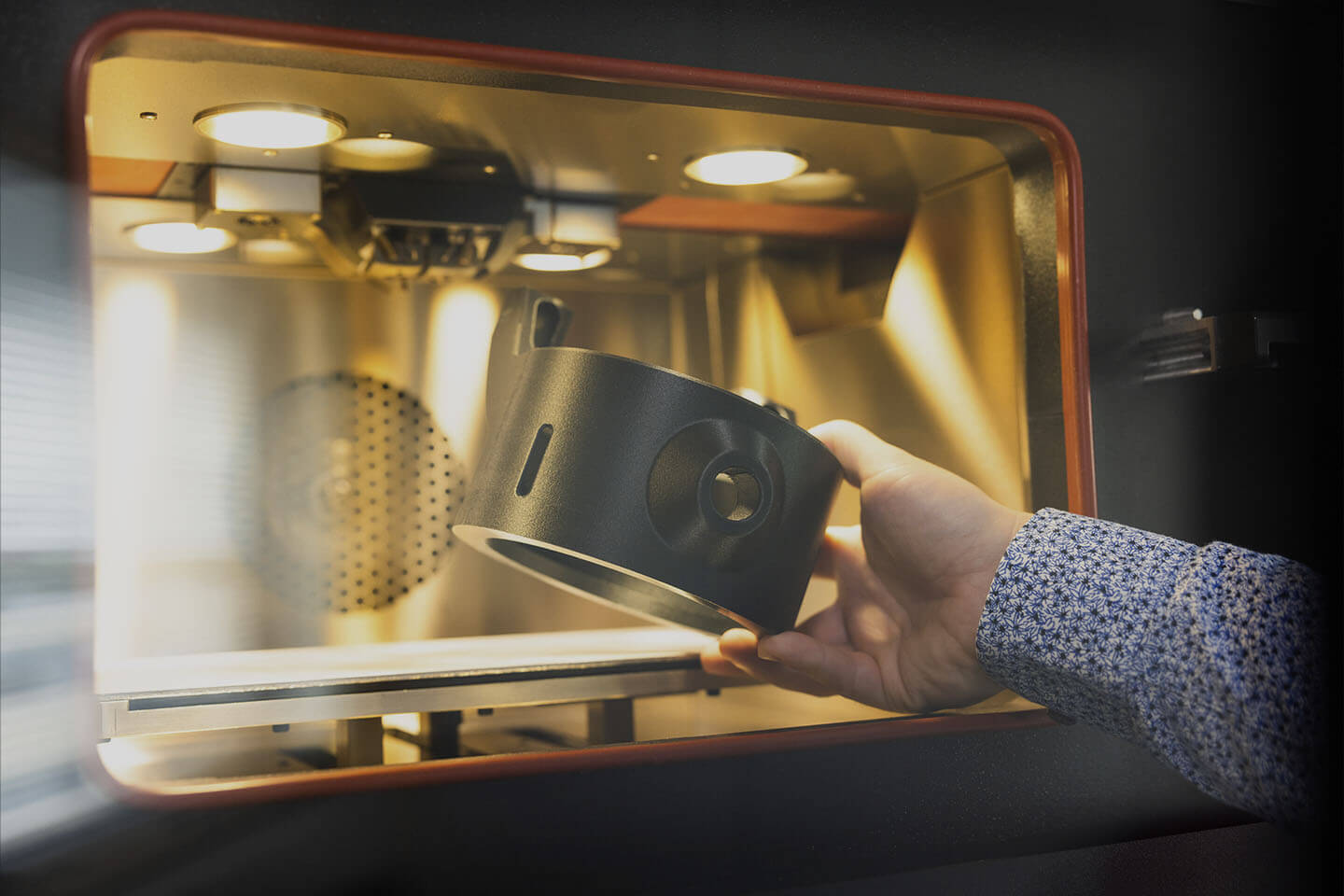 3D PRINTING IN THE RAILWAY INDUSTRY
The life cycle of trains can be up to 30 years, which presents a major challenge for spare parts. Some spare parts also change as development progresses, which is a challenge for traditional manufacturing methods
READ MORE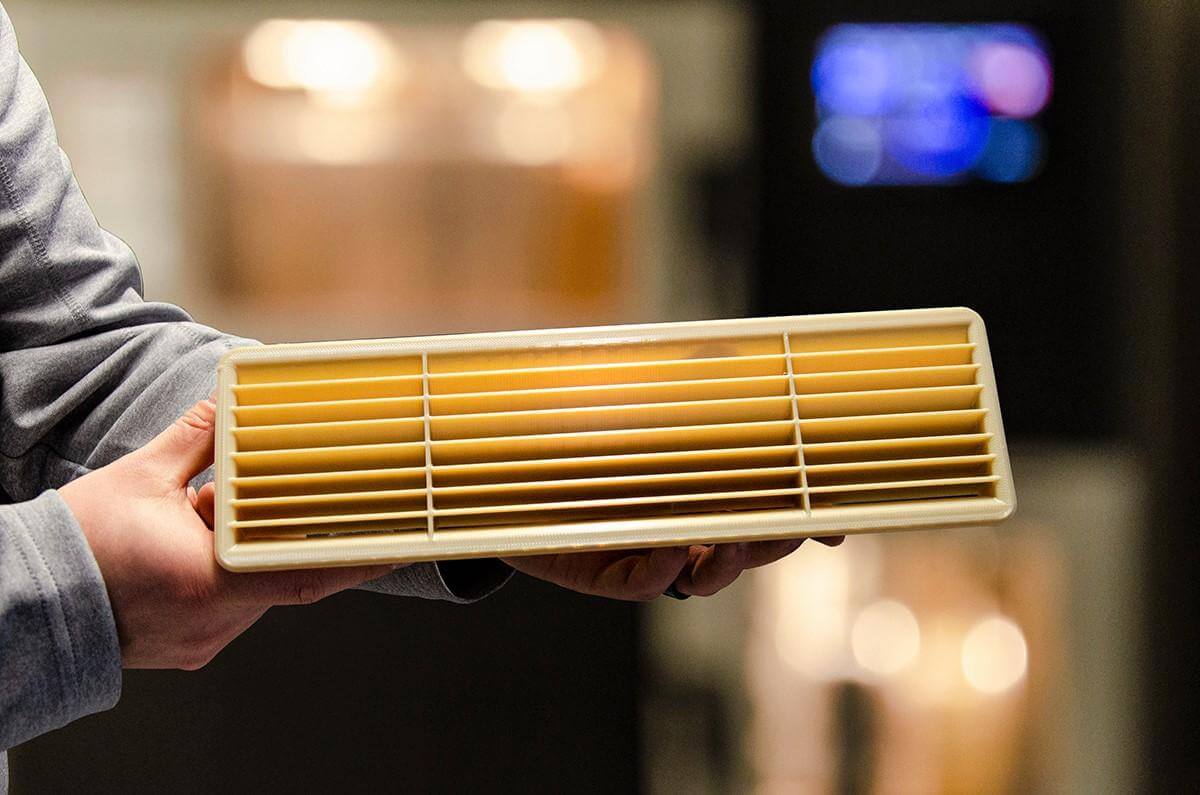 DESTINATION - 3D PRINTED SATELLITE PARTS
Every kilogram launched to orbit can cost up to $30.000.
See how ESA plans to reduce the weight of the parts at least 50% by using 3D printing and carbon fiber reinforced parts.
READ MORE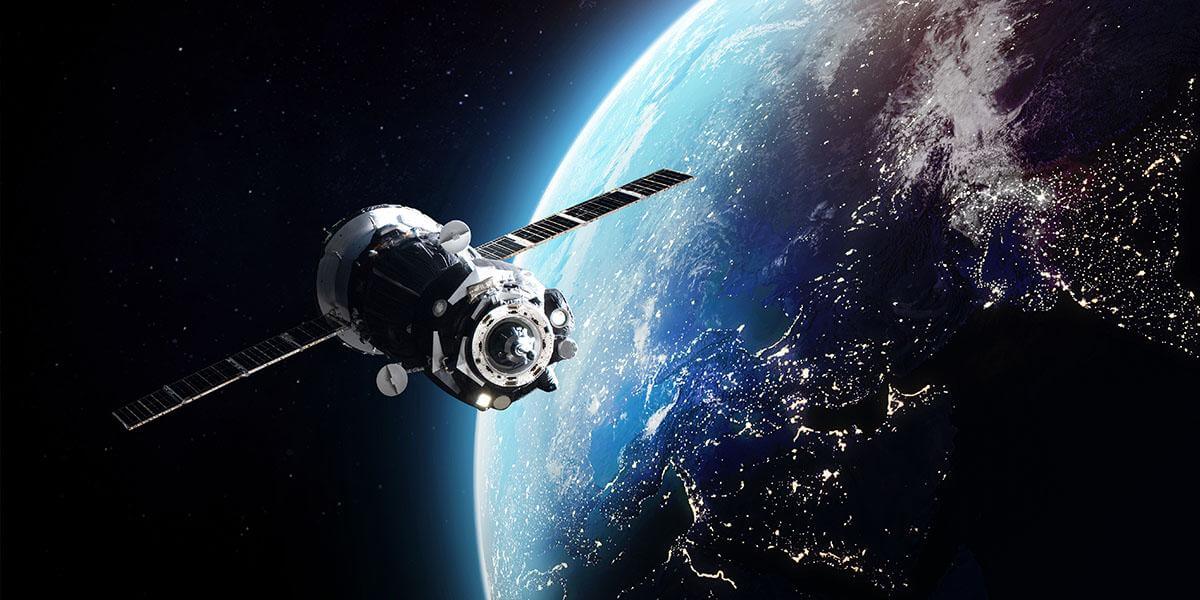 OUR TECHNOLOGY IS

TRUSTED

BY.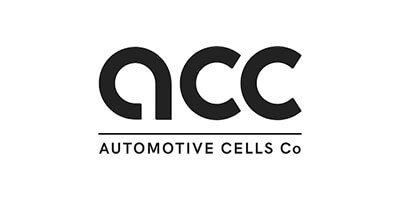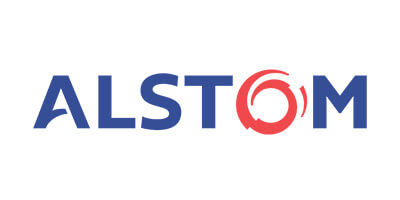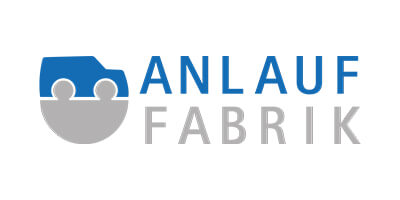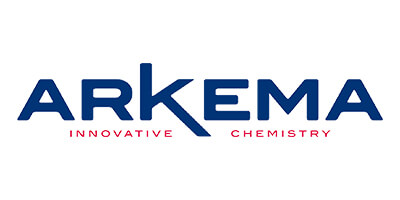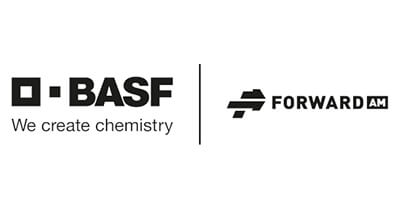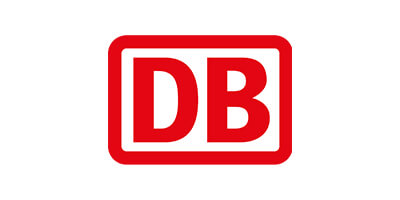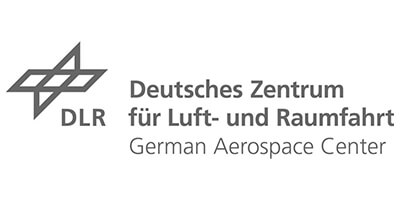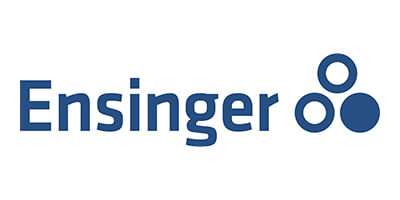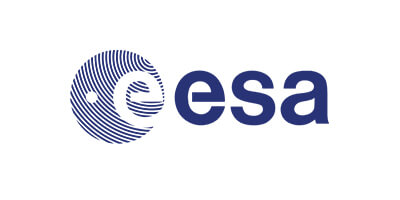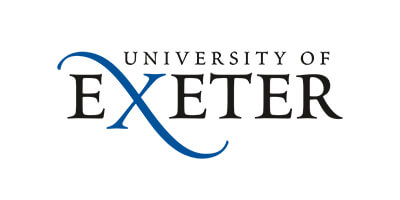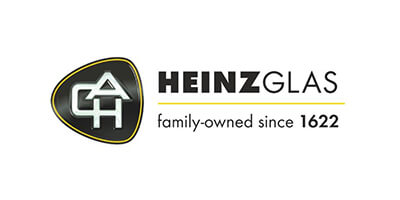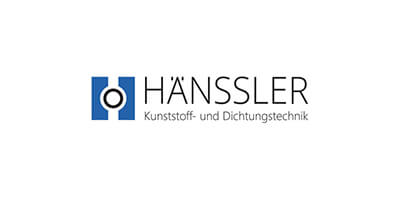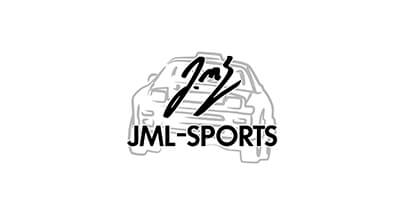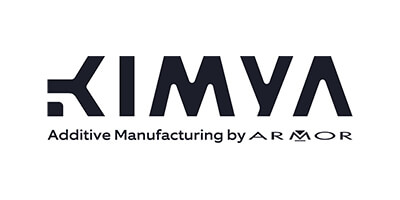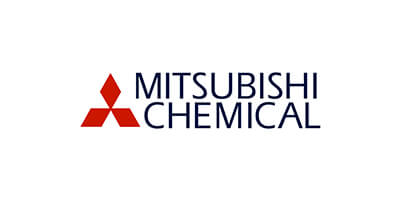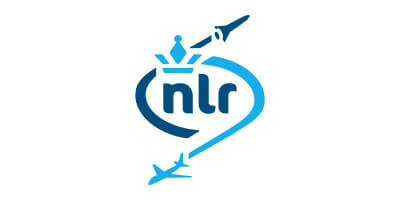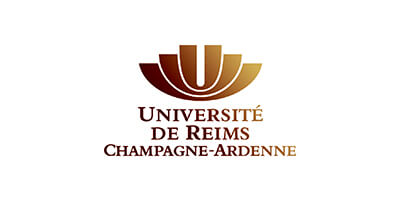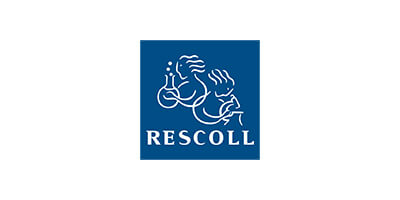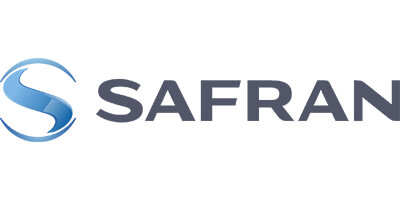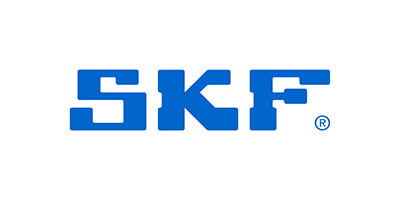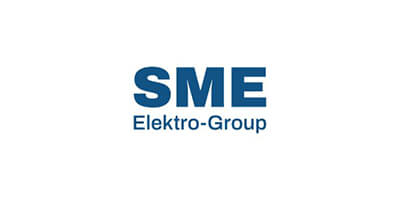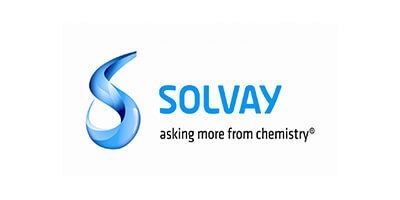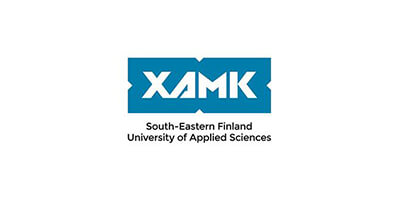 OUR PASSION DRIVES US FOR
HIGH-PERFORMANCE POLYMER 3D PRINTING.
MEET ULTRA 2
Visit us at the following trade shows
DOWNLOAD: ULTRA 2 & AARNI DATASHEET
"*" indicates required fields